HISTORY
– AND TIE WITH TRADITION –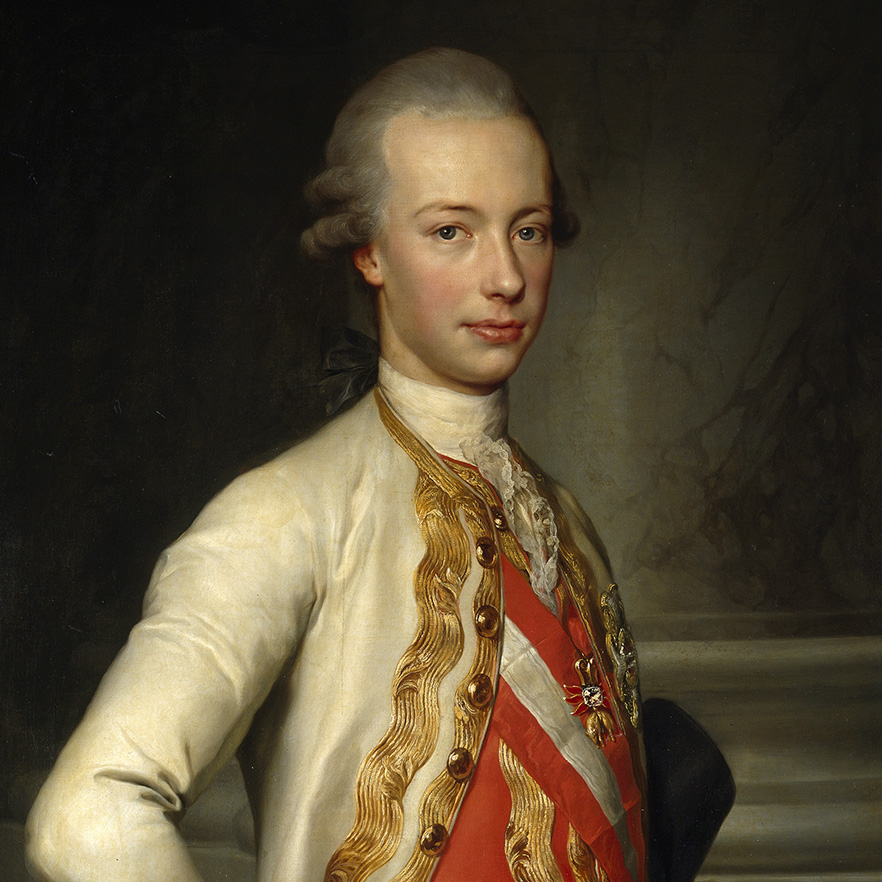 construction
The mansion was built during the reign of the Great duke Pietro Leopoldo of Tuscany, famous reformer and innovator of the Valdichiana's reclamation, a phenomenon which was common during that period of time.
At that same time, in the countryside, LEOPOLDINE mansions were being built and became very popular. They were rural and modern house with the typical little tower used as a dovecote.
Our villa has been inhabitated by the great farmers of our family until the 60s.
1756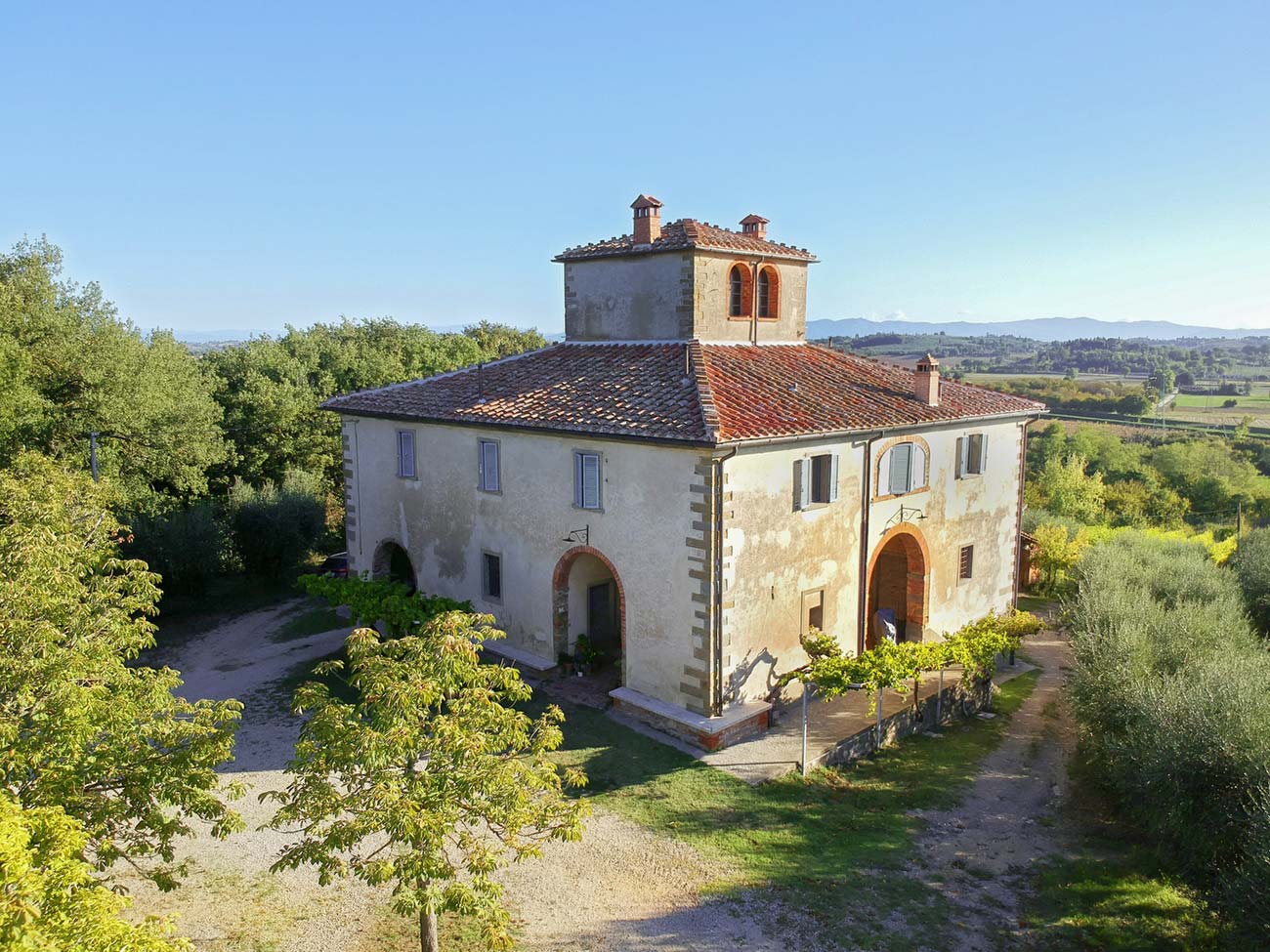 Acquisition of the land
In 1965, Ravaglioli brothers Antonio and Domenico purchased the land. Finally, their dream could come true and they could start to engage themselves in the agricultural sector and the wine production.
1965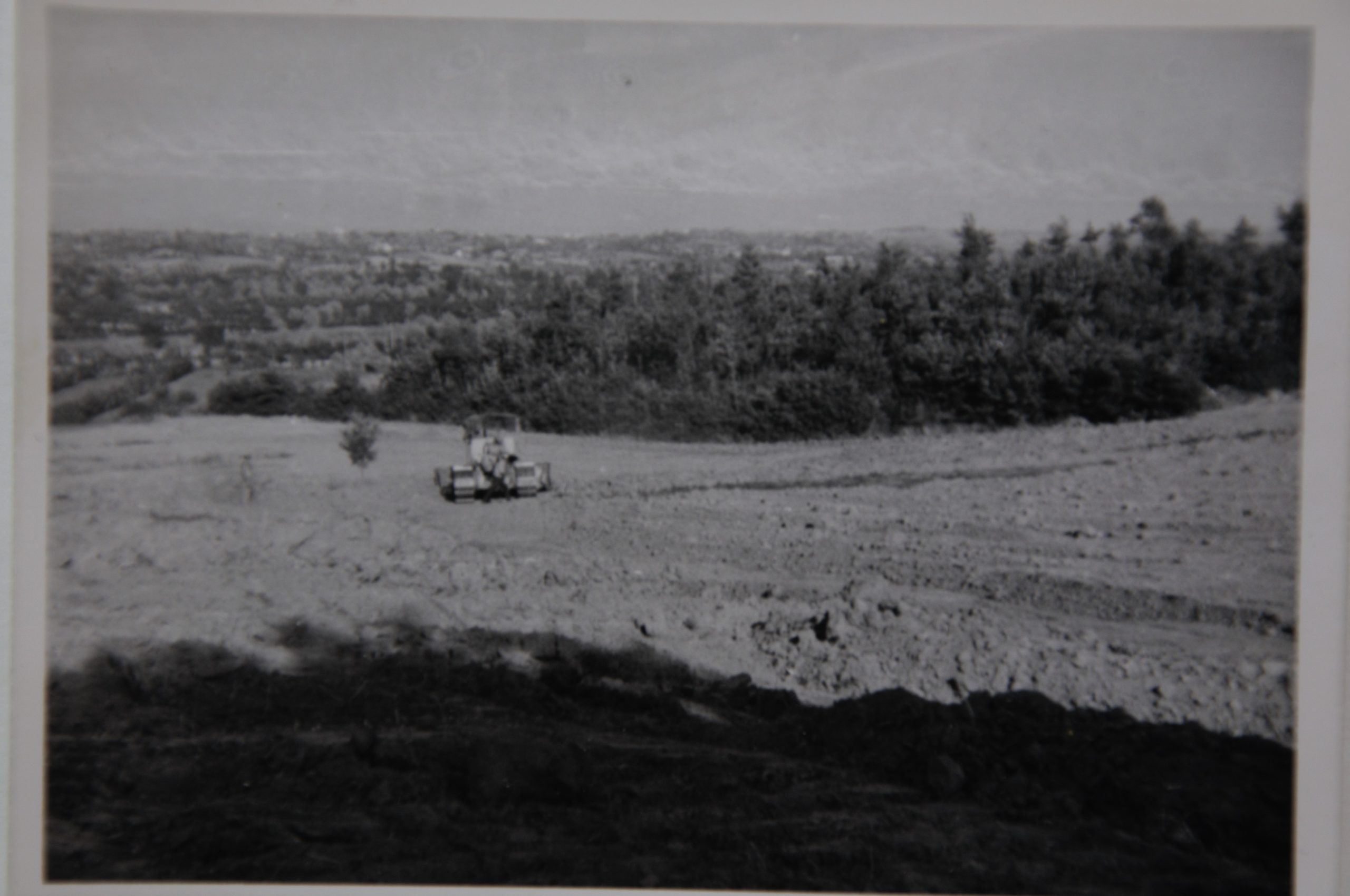 DEVELOPMENT OF THE FARM
During this period of time, the first vineyards were implemented. The owners started to plant the typical grapes of Chianti classico, most of all Sangiovese, Canaiolo, Colorino, Trebbiano e Malvasia. At the same time, the leopoldine mansion was being renovated.
1966-1972
Domenico and Antonio passed away and so the farm was taken care by Antonio's wife Marisa and her children Paolo, Alberto and Elisabetta. Marisa's strenght and determination will be the major aspect that will determine the success of the farm.
1971-72
This represents a long period of 30 years in which many renovations were being made on both the vineyards and the mansion. New kinds of grapes were introduced in the plantation such as the Merlot, Cabernet, Petit Verdot for the red wines and the Viognier and Chardonnay for the whites.
1973-2003
THE CONSTRUCTION OF THE WINERY
The project of development of the farm pursued the inauguration of the winery, so the wines could be produced in loco. Thanks to the entry of Paolo's son in the estate, Tommaso, as an enologist, the third generation of the family started.
2004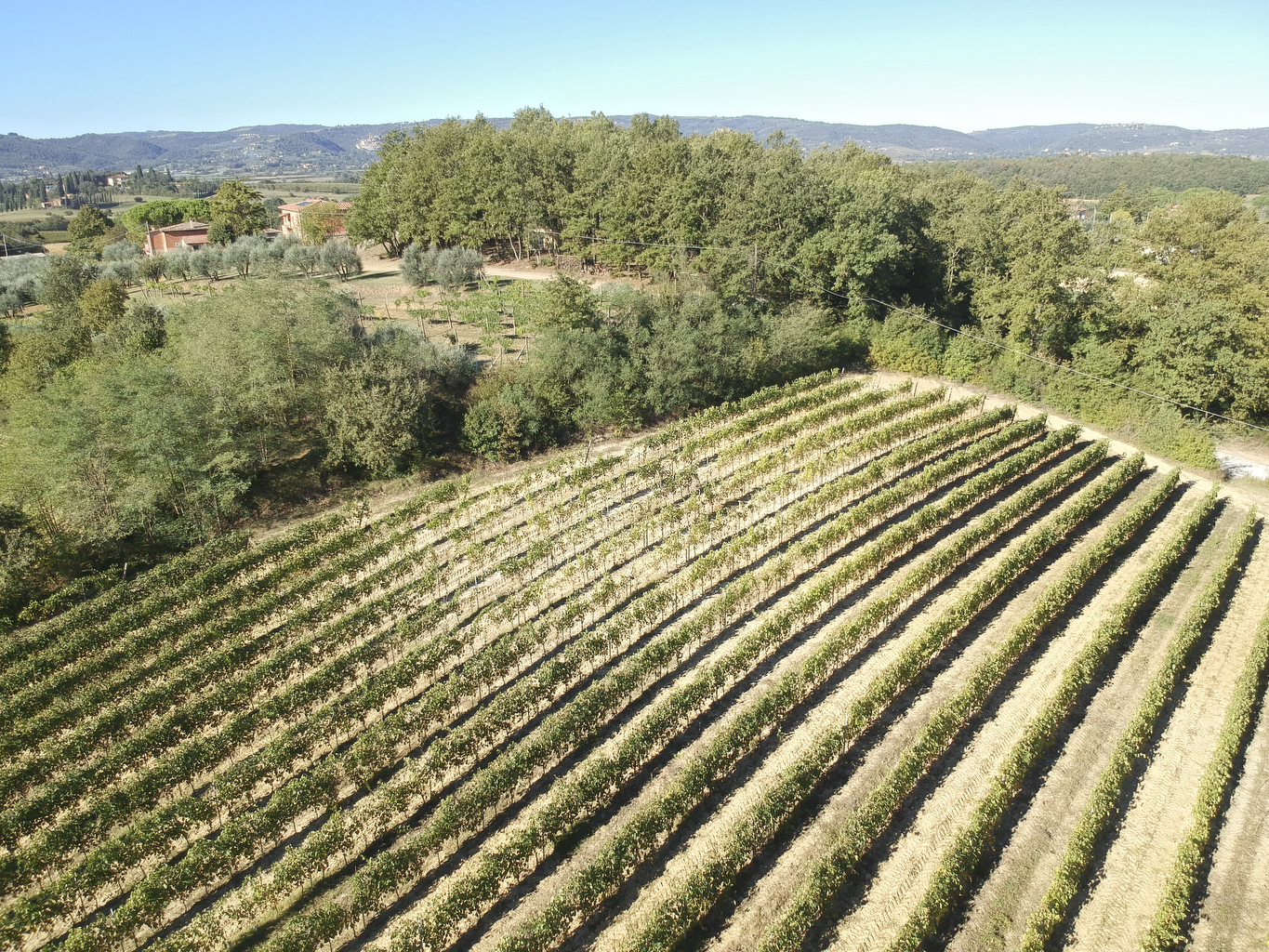 In these last few years, many modern machines and instruments were implemented in the wine production, all of them following the principles of the environmental sustainability, an important aspect for the preservation of the land and the consumers. The owners have always been engaged into the creation of high quality products, looking for new opportunities, increasing their variety of production and satisfying their clients
2005-2023