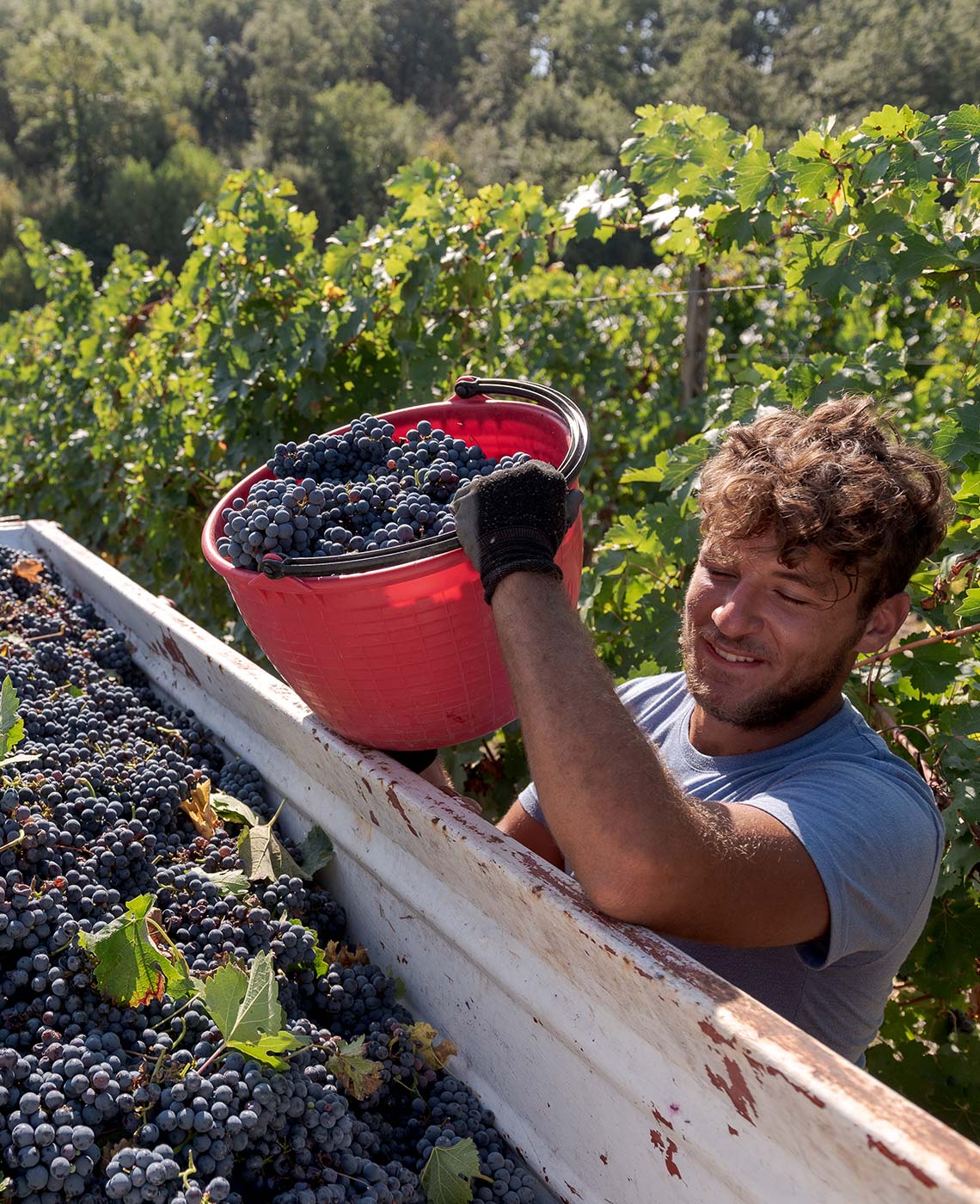 PASSION AND TERROIR
This is our belief, staring straight ahead, consolidation and innovation of a project that has one common denominator: passion and terroir.
Almost maniacal care in the cultivation of native vines (the desire to experiment and explore the potential of Sangiovese in Tuscany that here finds its highest expression) that is combined with the evolution of international varieties.
OUR PHILOSOPHY
"Our wine is made with feeling. It born in the vineyard, and we reserve great attention to the agronomic of our work, so bring in the cellar high quality grapes, selected upstream and attention to detail, almost a religion for the family."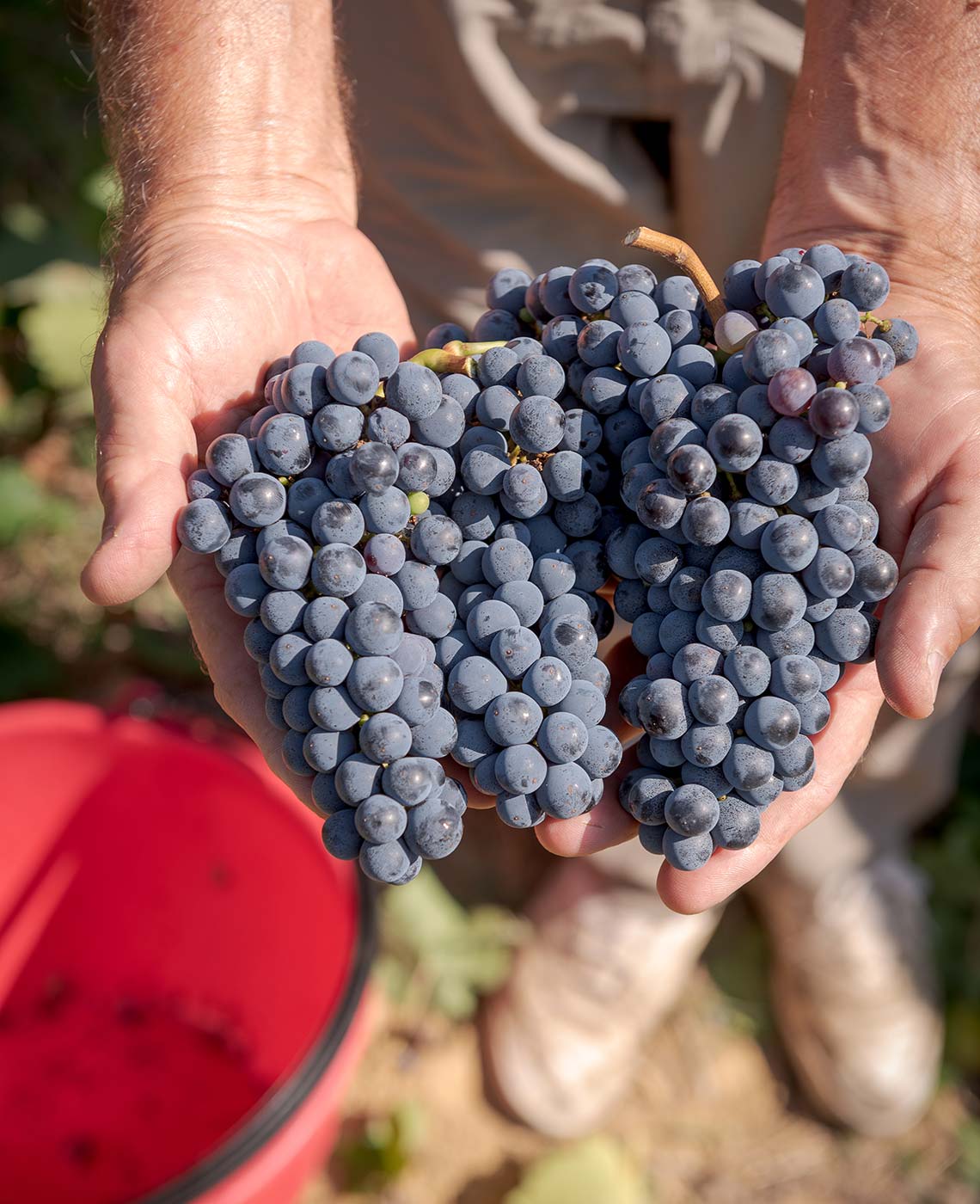 The genuineness and pleasantness of our products are the cornerstones of our work. We love the direct relationship with our customers, we are ready to welcome you to the cellar, to show you the vineyards that surround these hills and make you taste our wines.