Ravaglioli Family
Tenuta Il Sosso
Il Sosso estate is situated amongst the extended hills of the Tuscan landscape in the heart of the green vineyards in the Arezzo area of Chianti, and specifically in the Municipality of Lucignano, an exquisitely beautiful historic medieval village.
The land belonging to the estate falls mainly on the hillside and surrounds the beautiful Leopoldino-style farmhouse (flagship of the estate) built in the second half of the eighteenth century.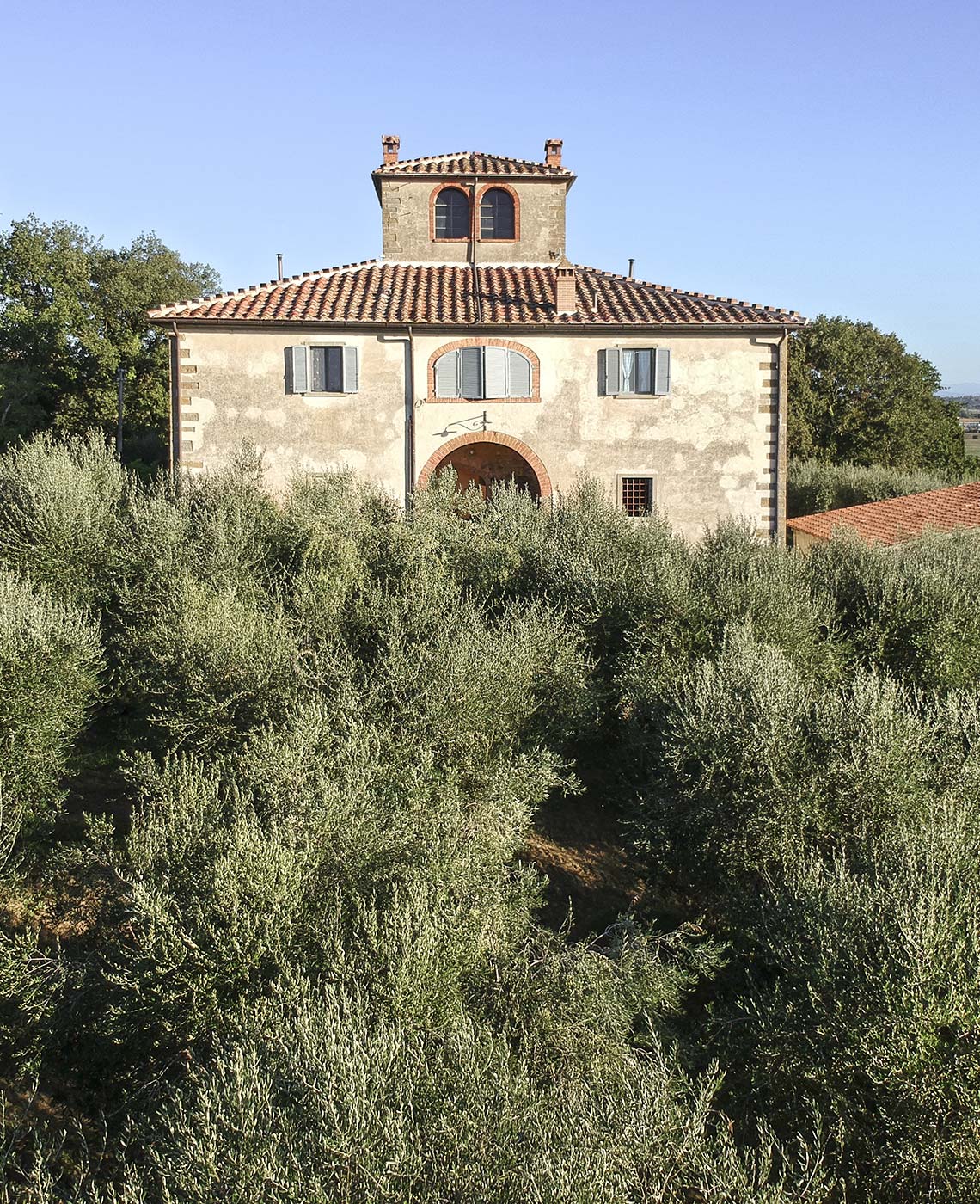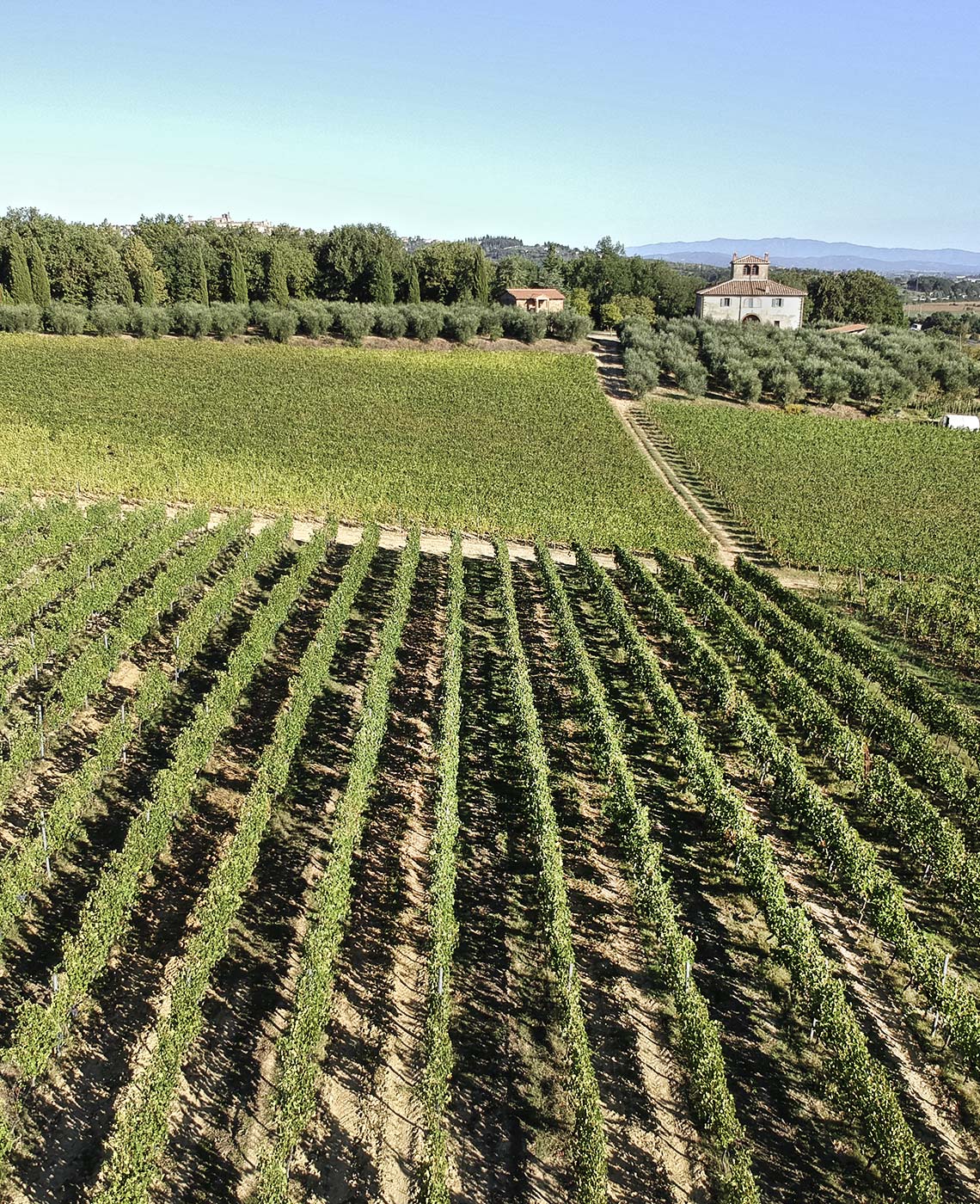 The Farm has been owned by the Ravaglioli family for three generations. Since 1965, the year in which the property was purchased, they have put the same endless passion in the cultivation of the vineyards, striving continuously for quality, respecting the environment and the wholesomeness of the products.
To guarantee these aspects, the entire management of the production processes is carried out directly by the owners, Alberto and Elisabetta, agronomists, and Tommaso, oenologist, who transfer their love for the land to the wine with competence, great experience and dedication.
Passion & Terroir
We are linked to the land, as winegrowers and as artisans. We respect nature, local tradition and local things. We cultivate the vineyards with care, without forcing, to produce only what we are able to give. In the cellar we follow the same principles. In doing so we reflect the beauty that surrounds us and the soul of the winemaker.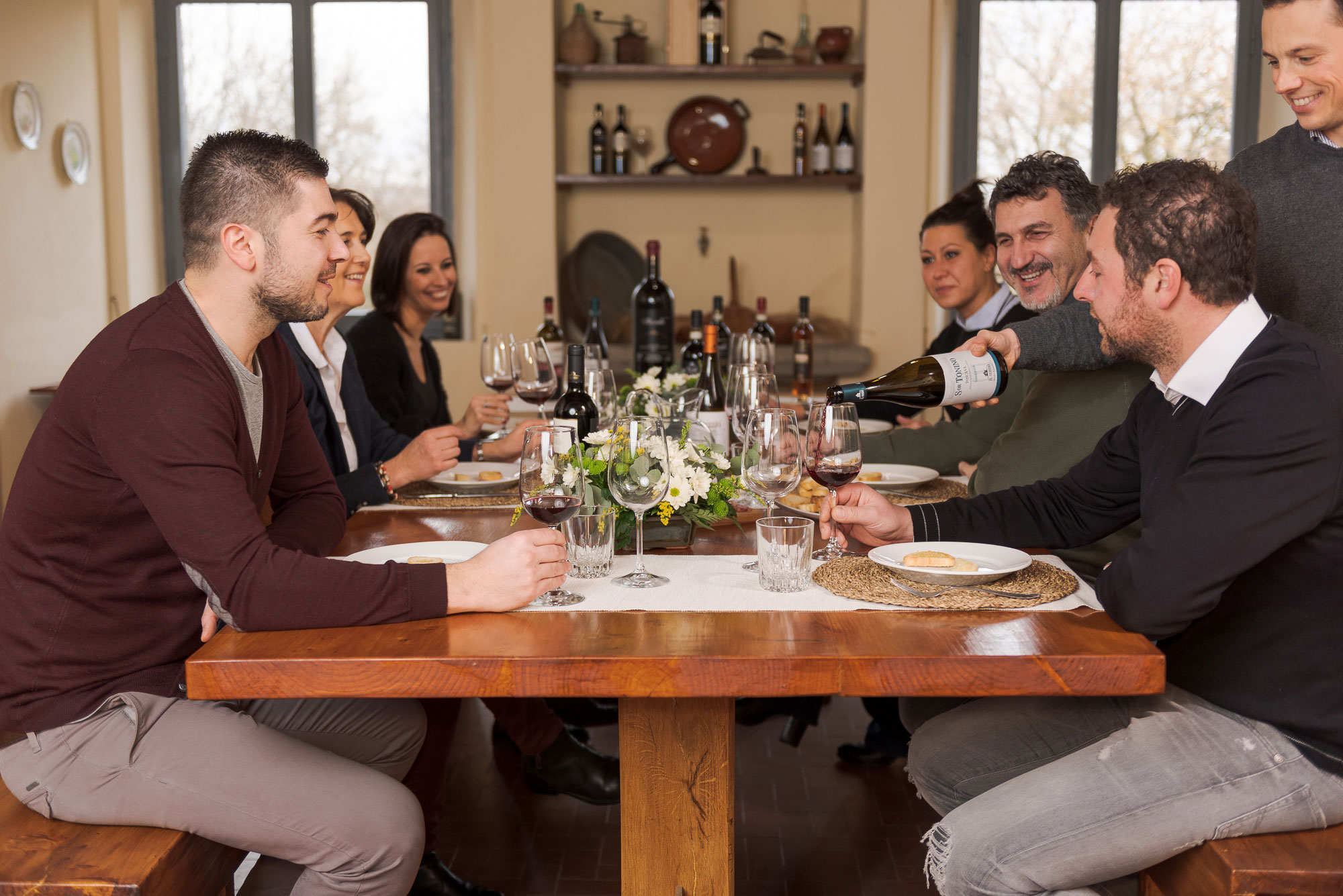 Wine Tastings and Guided Tour
We want to share with our customers the beauty of the territory, the passion for our work and the joy of continuing with tradition. We seek to transmit all of this through tours and wine tastings organised inside the ancient farmhouse where every wine lover can taste our products paired with tastings of local Tuscan cuisine, learn about the cultivation and production techniques and enjoy a moment of peace walking through the vineyards.