TOUR AND WINE TASTINGS
– VINEYARDS, LANDSCAPES, WINES, TASTE, EMOTIONS  –
We are pleased to open the doors of our estate, to share with our guests the values ​​of dedication and passion for our work that have been the cornerstones of our family for decades.
For that reason we would like to welcome you and guide you on a journey through our history and the aromas of our territory and we propose some itineraries for visits and tastings.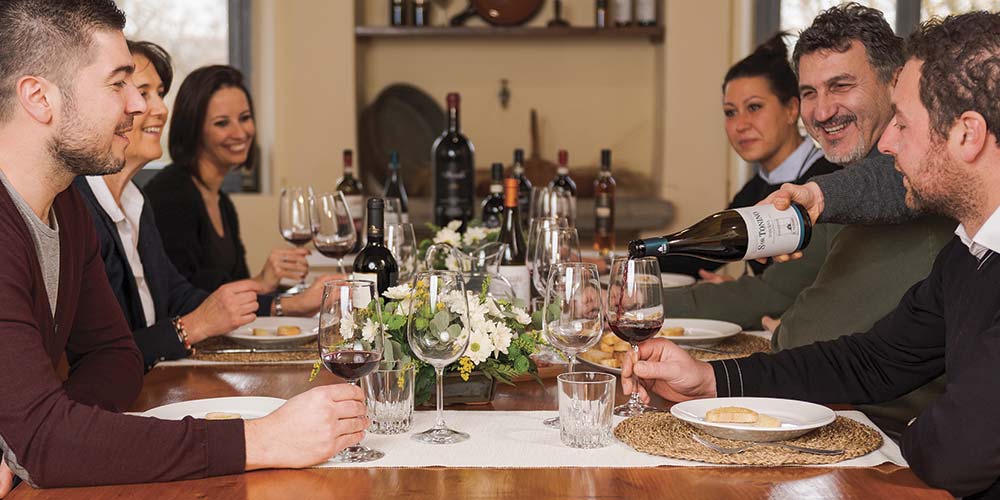 CLASSIC
Tasting of 3 wines, bruschetta with extra virgin olive oil and Vin Santo accompanied by some appetizers
€ 12.00 / each.
Duration approximately 45 min
PREMIUM
Visit of the cellar and vineyards + tasting of 3 wines, bruschetta with extra virgin olive oil and Vin Santo paired with typical local products
€ 25.00 / each. (minimum 4 people)
In this option, before the tasting we will stop (weather permitting) in our vineyard and olive grove where we will illustrate the cultivation practices, we will then visit the winemaking cellar and the historical aging cellar where we will explain the various stages of the production process from grapes to wine until bottling.
Duration about 1h 30 min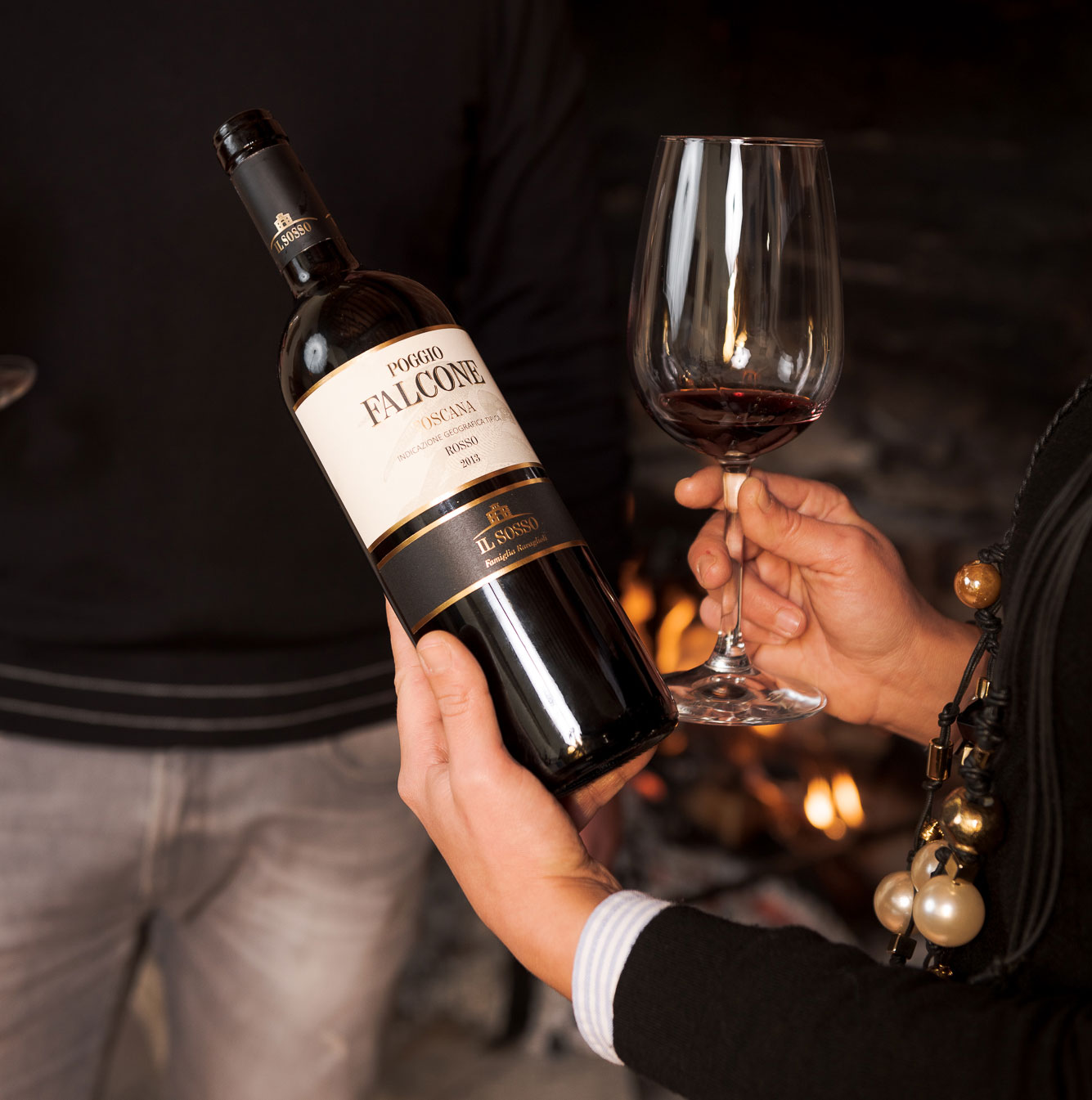 When booking, please inform us of any guests suffering from food intolerances.
In compliance with safety and in compliance with anti-Covid19 health regulations, some of our experiences may undergo changes or be postponed depending on the latest D.P.C.M. updates. We therefore invite you to contact us in advance for more information.
The available space allows the reception of bus and minibus; also groups with handicap people are welcome because of the whole area adjacent to the winery there are no barriers that hinder the movement and there is also a bathroom equipped for the disabled.