"Il Sosso" Estate is located in the Commune of Lucignano, an exquisitely beautiful mediaeval historic centre, and which marks the border between the provinces of Arezzo and Siena.
The land belonging to the estate is situated mainly on the hillside and surrounds a Leopoldino-style farmhouse (flagship of the estate) built in the second half of eighteen century, which tells the Tuscany of Grand Duke Pietro Leopoldo and today makes it a precious and unique corner of this strip of the region.
The Farm has been owned by the Ravaglioli family for three generations, and since 1965 (the year in which the property was purchased) the family has shown the same boundless enthusiasm for cultivating the vineyards and striving continuously for quality, respecting the environment and the health of the productions.
Since 2004 has made the leap: the construction of the new company center with the new winery, the progressive renewal of vineyards with a special look to the Sangiovese and the choice to bottle their wines to maximize the benefits of the valorization of peculiarity and the uniqueness of their own territory while maintaining a strong link with tradition.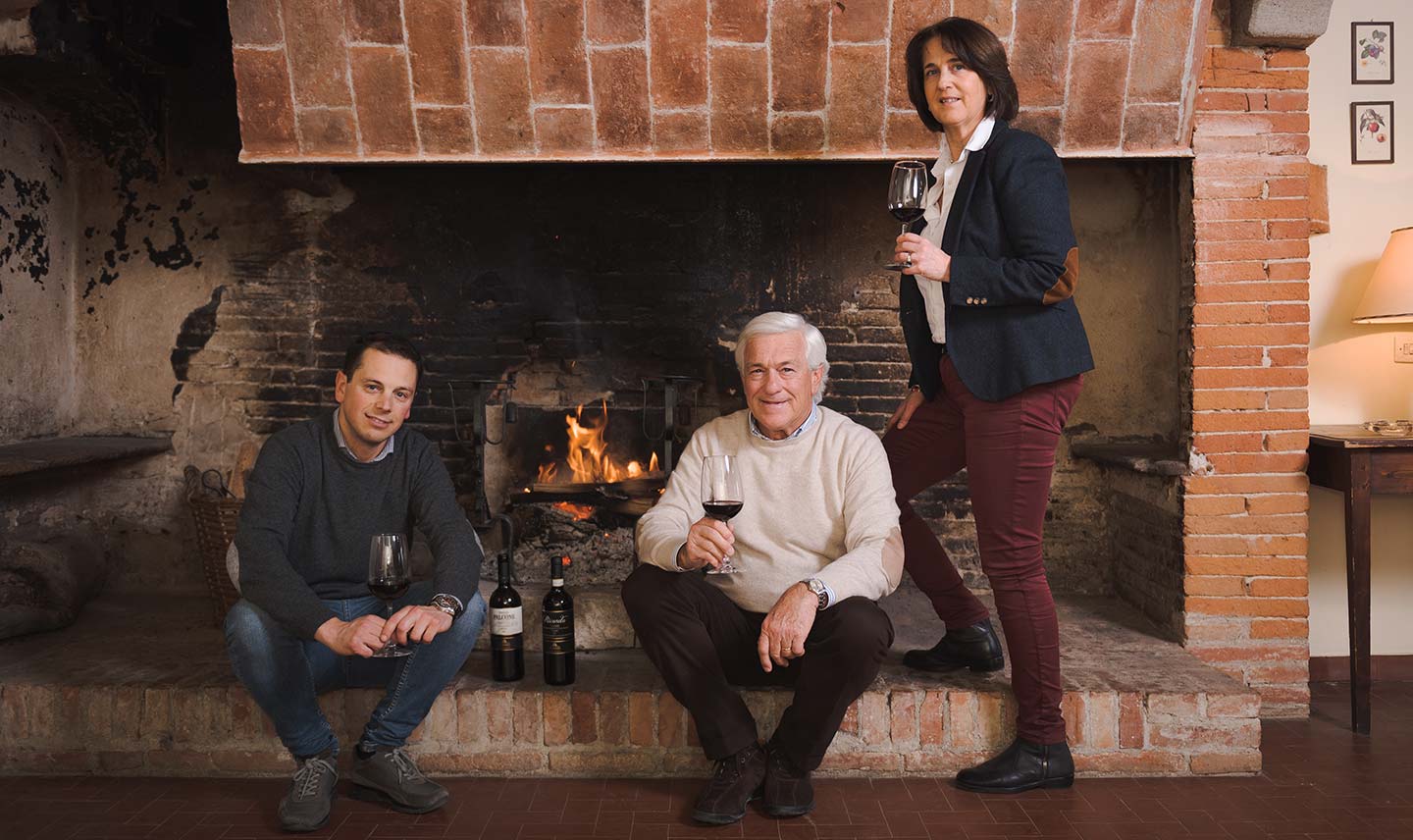 The desire to experiment and explore the potential of Sangiovese that here in Tuscany finds its maximum expression