HISTORY
– AND TIE WITH TRADITION –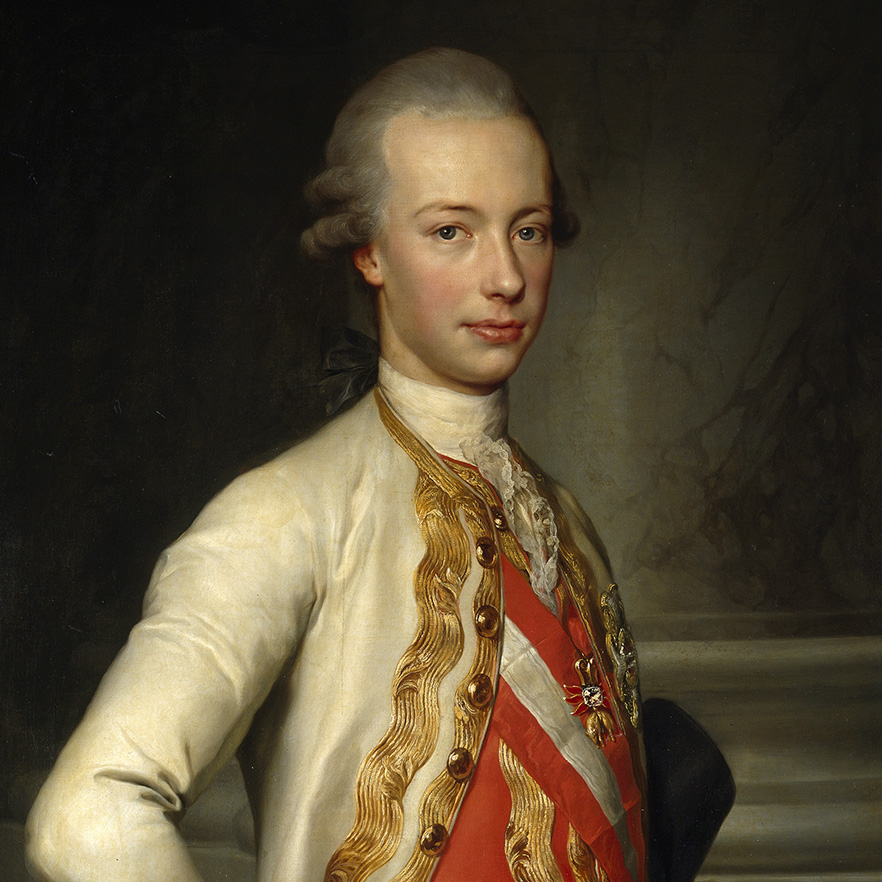 construction
The house was built during the regency of the Grand Duke of Tuscany Pietro Leopoldo.
1756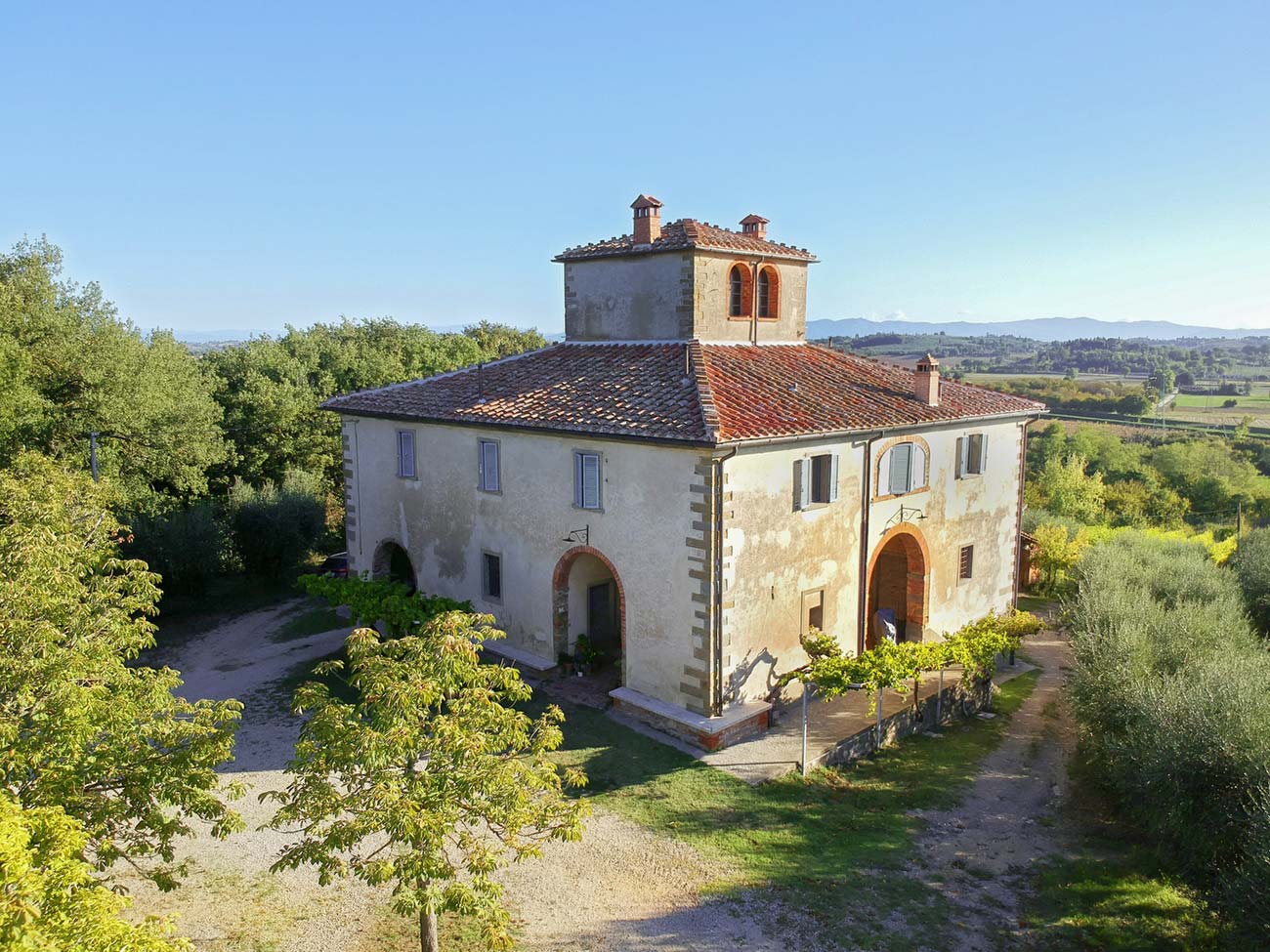 buying
The Ravaglioli Family purchases the Estate.
1965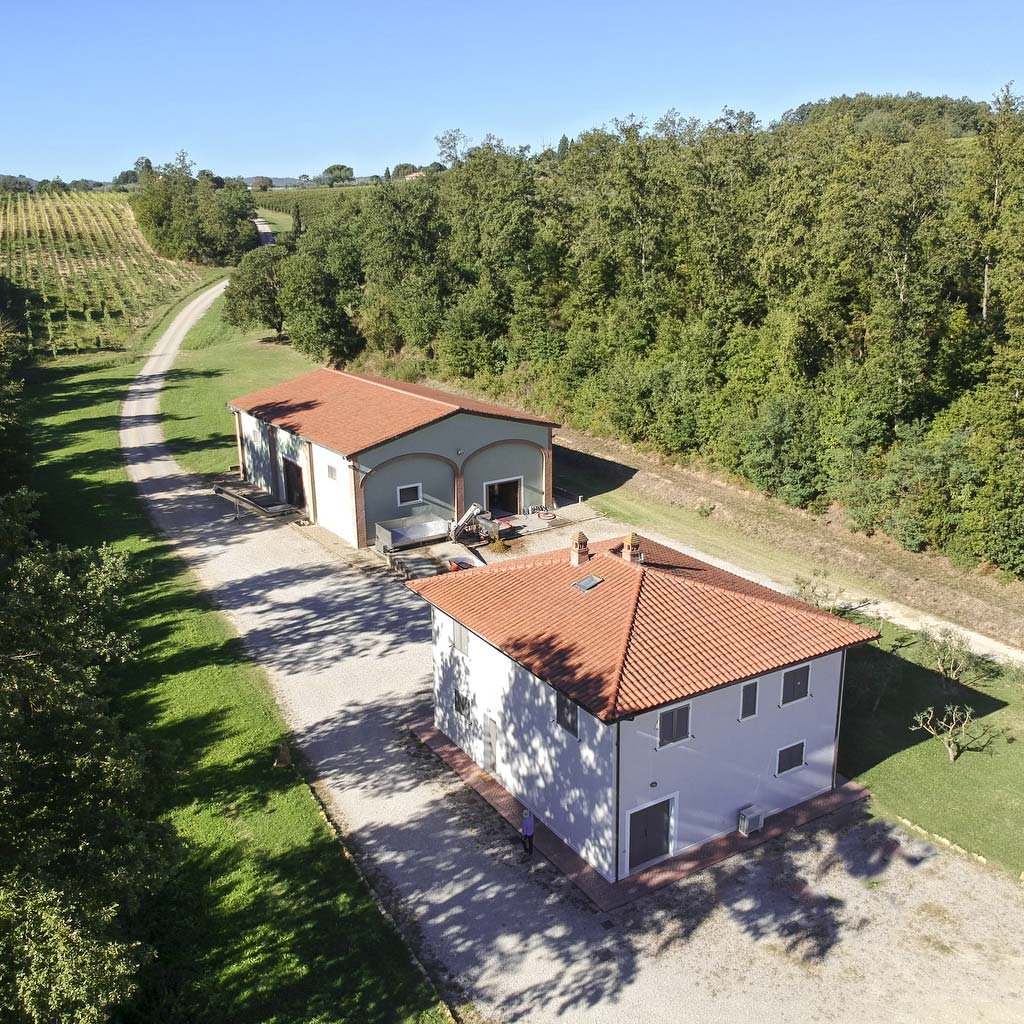 RENOVATION
Construction of the new business center with the new winery, the progressive renewal of the vineyards with a particular look at Sangiovese and the choice of bottling its wines, focusing on enhancing the uniqueness and uniqueness of its territory while maintaining a strong link with tradition.
2004